ED Coding & Documentation Education
Sending your entire ED team to a national conference isn't practical, so we bring the same timely educational content to your site and present it to your staff in person.
From the basics of ED coding and documentation to advanced topics for experienced coders, ERcoder offers a variety of educational courses for physicians and coding staff.
Our popular on-site courses provide the most up-to-date coding and documentation policies presented by a highly experienced award-winning instructor in a clear, efficient way.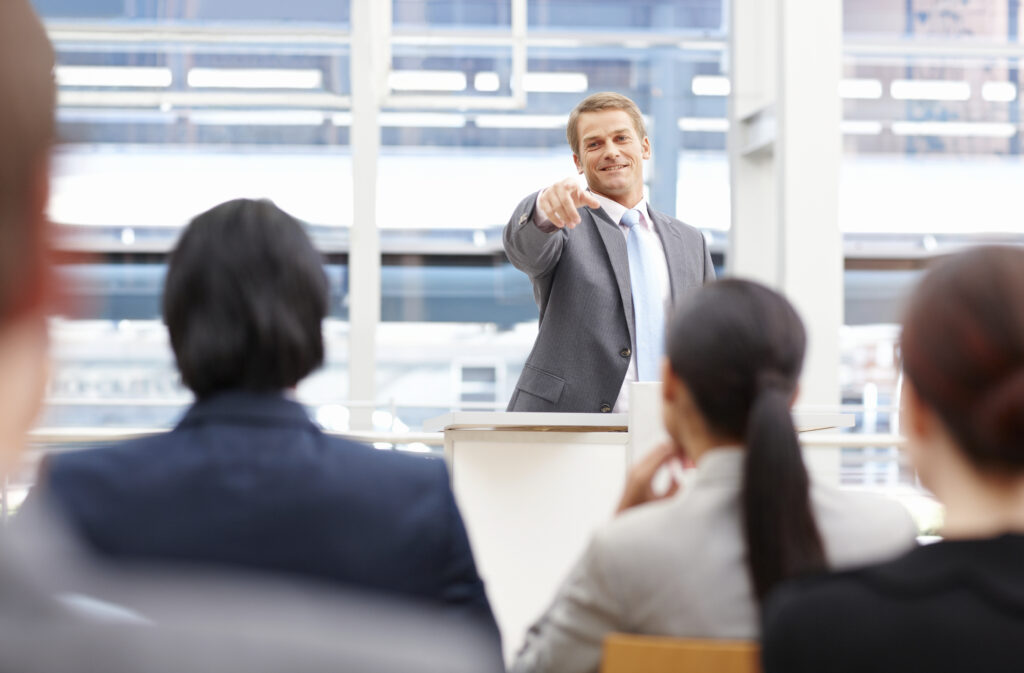 ED-specific content: our training covers coding and documentation guidelines as they relate specifically to emergency medicine, so your team will code confidently and accurately, and you'll comply with the most recent AMA and CMS guidelines and policies.
ED Coding & Documentation Courses from ERcoder
Fundamentals of ED Coding and Documentation 
This in-service provides a clear introduction to the Centers for Medicare & Medicaid Services (CMS) and the American Medical Association (AMA) documentation guidelines. This seminar also covers typical documentation problems specific to emergency medicine – such as the documentation of procedures performed in the ED, accurate documentation of critical care services, and supporting documentation for diagnostic studies ordered through the ED.
Emergency Physician Coding & Documentation Workshop
This full-day workshop covers everything coders and physicians need to know about coding and documentation for emergency physician services. The session combines lectures, group work and hands-on chart review that both experienced and new coders will find beneficial. The session includes a 45-minute break for lunch and two short breaks in the morning and afternoon
These presentations have been revised to include the 2023 E&M guidelines released on July 1, 2022. We also have two new presentations specifically designed to explain the 2023 guidelines for ED physicians and coders. Click here for more information about 2023 E&M Guidelines

ERcoder will be hosting virtual training for the 2023 ED E&M Documentation Guidelines.  ED physicians and coders will have the opportunity to participate in live presentations as he explains and demonstrates the new MDM grid and how it applies to emergency medicine. Click here for more information about the webinars.